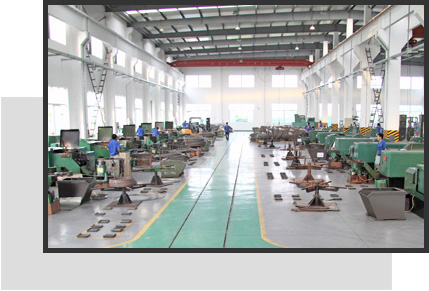 Ningbo Ciheng Standard Accessories Limitew was established in 1995. We are an fastener enterprise and dedicated in designing, manufacturing, selling fasteners. We are located in Ningbo City, Zhejiang Province, which belongs to the Yangtze River Delta region of China. We are adjacent to Ningbo Port, one of the largest oriental port in Asia, and the Hangzhou Bay Bridge which directly leads to Shanghai. This unique location provides us with the advantage of the most convenient transportation.

From studs to look fastener industry

While fasteners such as bolts and nuts are relatively small, but its role is difficult to replace. Now, the development of China's fastener industry, there are some negative factors,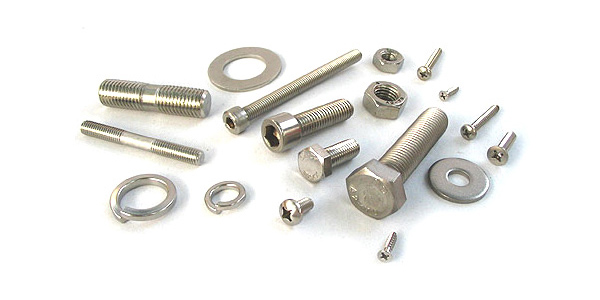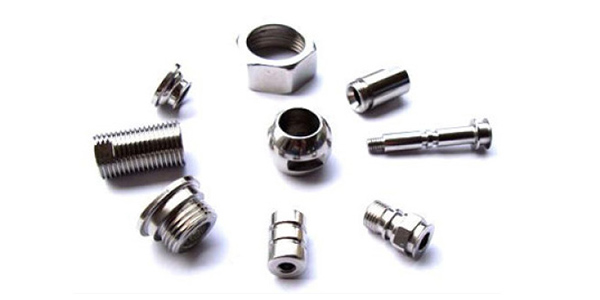 Development led the entire stud fastener market

2016 is "Thirteen five" first-year, faced with such a good opportunity for development. Currently, the domestic industry is unable to meet the stud production needs of the country's machinery and equip...