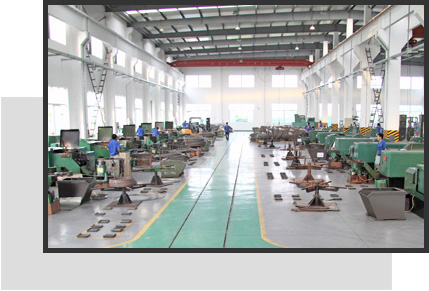 Ningbo Yinzhou CiHeng Standard Co., Ltd. is located in the Yangtze River economic "Gold Mountain corner" of the south coast, the east Oriental Chittagong port of Ningbo, Hangzhou Bay Bridge straight integrity of Shanghai. The factory close to Shanghai-Ningbo Expressway, the traffic is very convenient, unique geographical location. The factory specializing in the production of articulated bolt DIN444 enterprises, with a complete set of scientific quality management system, strict management and innovation, and customers work together to seek common development. The factory of "quality of survival, to the credibility of development" purposes, has been to high-quality product quality and reasonable prices received by domestic and foreign customers. Product range, quality and reliable. Our integrity, strength and quality of products recognized by the industry. Welcome friends to visit our factory, guidance and business negotiation, director with the staff wholeheartedly welcome new and old customers letter calls to negotiate.

iding new, safe

From studs to look fastener industry

While fasteners such as bolts and nuts are relatively small, but its role is difficult to replace. Now, the development of China's fastener industry, there are some negative factors,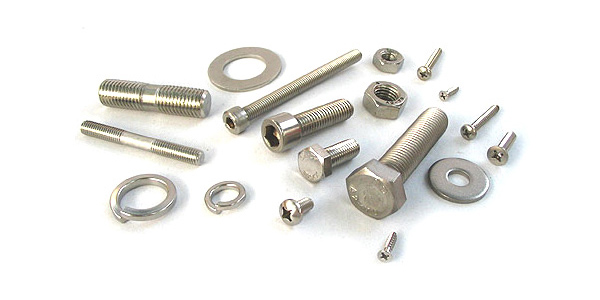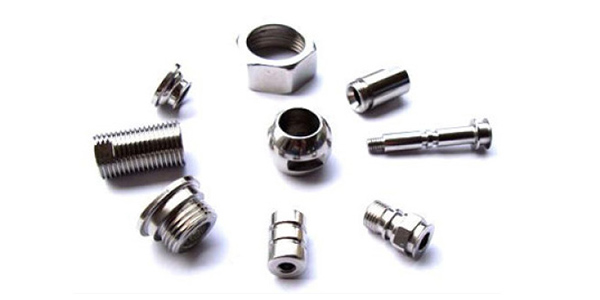 Development led the entire stud fastener market

2016 is "Thirteen five" first-year, faced with such a good opportunity for development. Currently, the domestic industry is unable to meet the stud production needs of the country's machinery and equip...